All
0 not disclosed M EUR
0.5 to 1 M EUR
2 to 5 M EUR
250 to 300 M EUR
30 to 40 M EUR
5 to 10 M EUR
Austria
Europe
Germany
Innovators
InsurTech
LoB: Bancassurance
LoB: Health
LoB: Legal
LoB: Life
LoB: Motor
LoB: P/C
LoB: Pension & Finance
LoB: Reinsurance
LoB: Travel
LoB: Verticals
Prop.: Aggregator
Prop.: Distributor (B2C, B2B)
Prop.: Distributor Enablement (B2B2C)
Prop.: MGA
Prop.: Risk Carrier
Prop.: Solution Provider
Segm.: Corporate Specialities
Segm.: Personal
Segm.: SME Commercial
Stage: Seed
Stage: Series A
Stage: Series B
Stage: Series D
Switzerland
V Type: Bootstraped
V Type: Corporate VC Backed
V Type: Corporate Venture
V Type: VC Backed
Value Chain: Analytics & Reporting
Value Chain: Claims Management
Value Chain: Customer Service
Value Chain: Distribution & Sales Enablement
Value Chain: Policy Administration
Value Chain: Product Design
Value Chain: Reinsurance & Finance
Value Chain: Underwriting & Pricing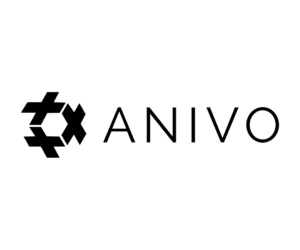 Insurtech Anivo provides insurance companies, banks, telecommunications providers and ecosystems with a technology platform for rapid market introduction and highly efficient distribution of innovative insurance products....
Read More
Last modified: 20.01.21